Do you have grease splatters in the kitchen, dust covering your baseboards, marker streaks on your walls? More than likely we can all answer yes to at least one of these statements. So how do we combat the dirt and grime that fills our home? cool stuff, cool stuff, cool stuff, cool stuff, cool stuff, cool stuff, cool stuff, cool stuff, cool stuff
The Mr. Clean Magic Eraser!
With over 100 different uses, the Magic Eraser can tackle any type of dirt, stain, or grime!
So how does the magic work?
The Magic Eraser is made of melamine foam that can be used as an abrasive cleaner.It works because the abrasive foam acts as a SUPER fine sandpaper on stains. The Magic Eraser loosens dirt and grime and then traps the dirt inside the foam. Awesome, right?
So how can you use a Magic Eraser?
Check out what we found! Below are 18 Mind Blowing Ways to Use a Magic Eraser!
1. Remove Labels From Glass Bottles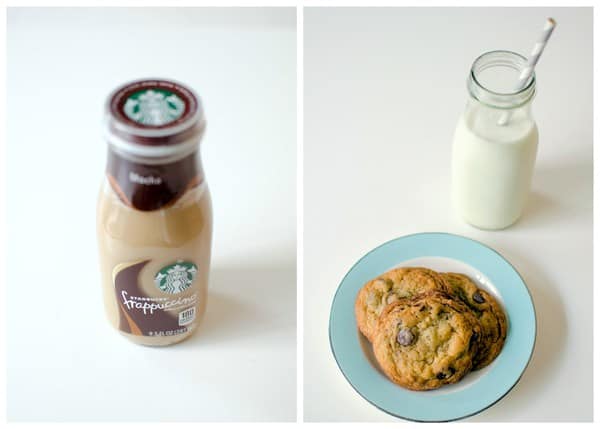 Do you have a cute glass bottle you want to reuse? Or just want to get those pesky stickers off a new bottle you just bought? This magical sponge will remove glue residue on the glass and take a little bit of frustration out of your day! Kelly from A Side Of Sweet took the label off a Starbucks bottle. See how she did it here!